Microsoft SQL Server 2012
With Microsoft SQL Server 2012, you can drive better insight and business intelligence throughout your entire organisation by integrating information into your data warehouse faster and more efficiently

Protect your information
Encrypt data in an entire database or in data files without changing application codes. In addition, you can centralise auditing with new comprehensive data auditing capabilities, such as auditing when data has been read or when data modifications have been made. You can also monitor all events at both the server and database levels.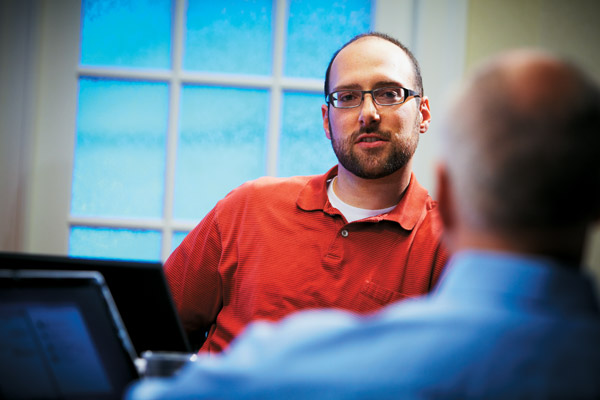 Reduce total cost of ownership by simplifying administrative tasks
Enforce configuration policy compliance and apply policies throughout your organisation with Declarative Management Framework. Businesses can also troubleshoot, tune, and monitor one or more instances of SQL Server across the organisation with Performance System Analysis.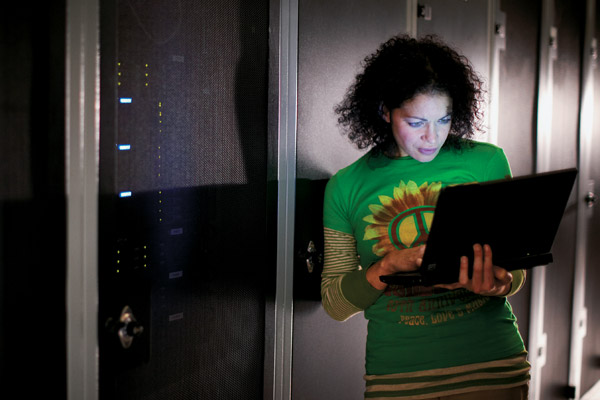 Deliver business intelligence where your users want it
Efficiently store, manage, and analyse any kind of structured or unstructured data for a diverse range of data types, including relational data, XML documents, FileStreams, and spatial data. Teams can control workload resource prioritisation and provide consistent performance to end users with Resource Governor. In addition you can maximise storage, and increase query performance with built-in data compression.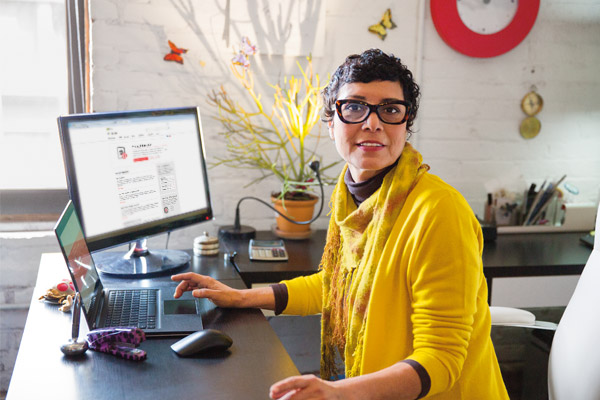 Related Articles