Microsoft SharePoint 2013
The new version of SharePoint introduces new ways to share your work and work with others, organise projects and teams and discover people and information.

Connect and empower your people
Microsoft SharePoint 2013 offers seamless integration with the new Office and provides an exceptional user experience for accessing, editing, and publishing documents and other content, whether inside or outside of a firewall.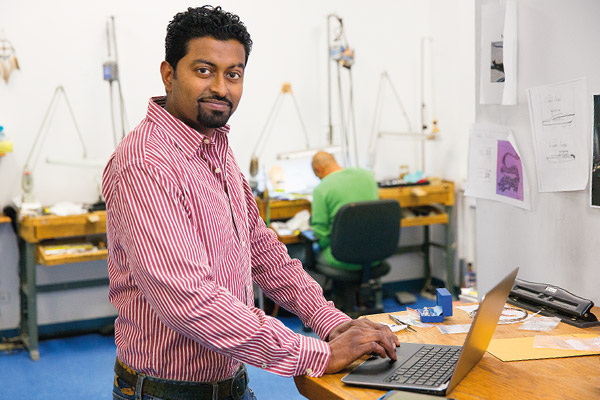 Rapidly respond to business needs
As your business changes, you can customise SharePoint to meet your changing needs, including navigation, security access and general look and feel. You can change retention and auditing policies, expiration periods, and access rights. You can also customise it to share data in both directions with a line-of-business application such as your financial or customer relationship management system, helping ensure consistent information sharing regardless of technical skill.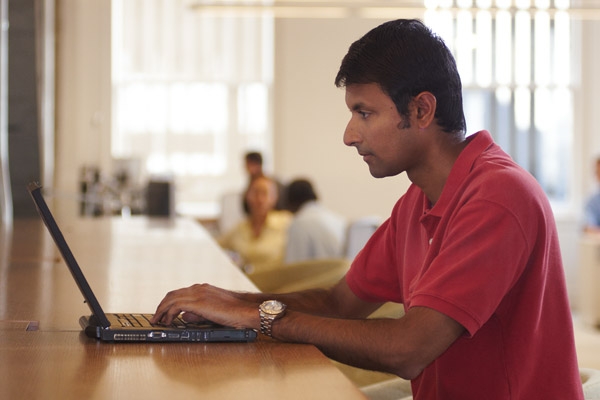 Control costs with unified content sharing
Using this business collaboration platform, you can benefit from integrated capabilities and enterprise-class management tools over your intranet, extranet, or the Internet. You can choose an online subscription, a server running at your business, or a combination of the two, paving the way for you to optimise your IT resources and significantly lower costs for your productivity solutions.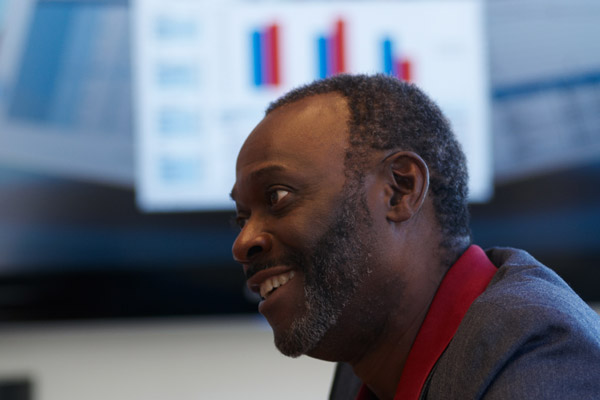 Related Articles